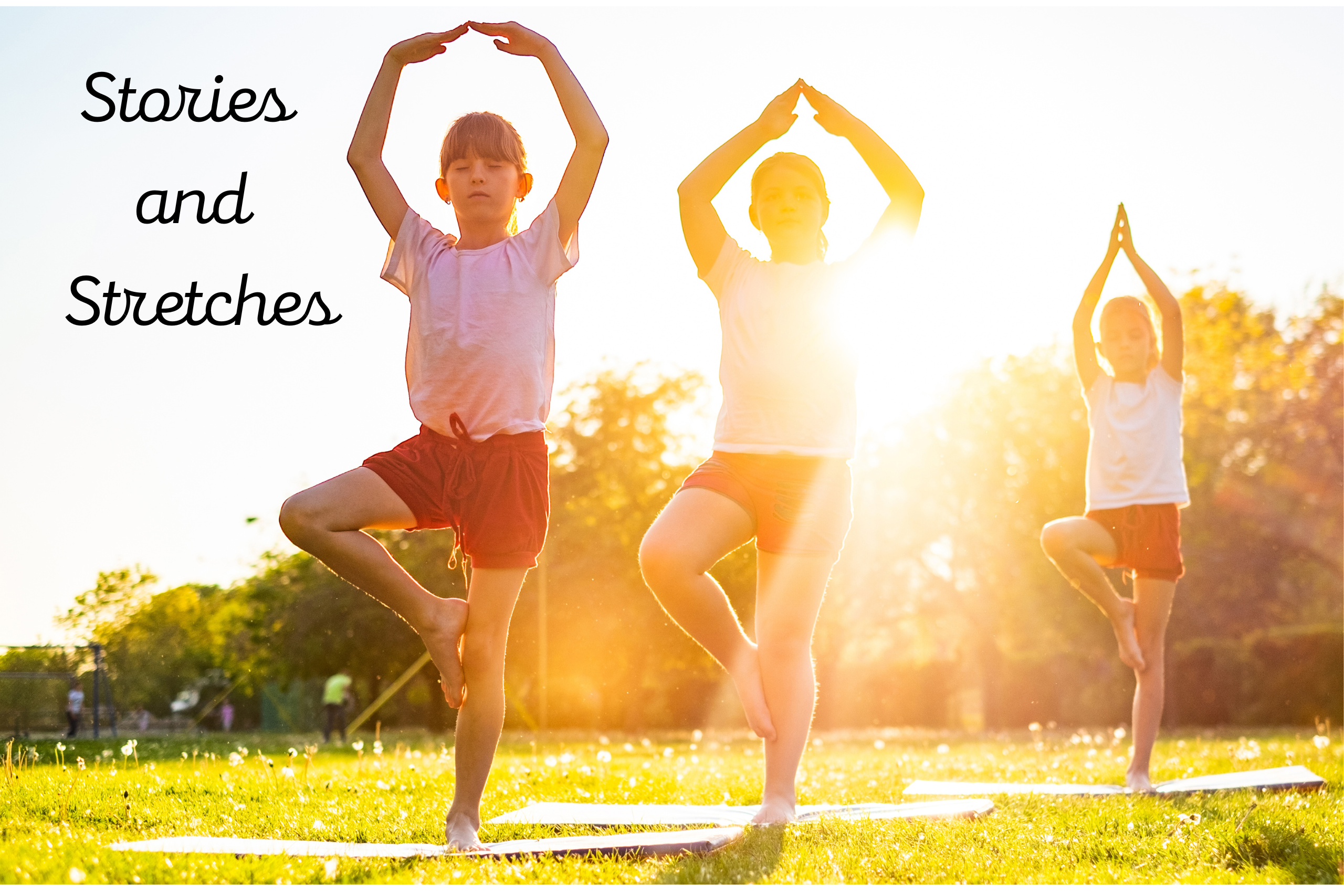 Stories and Stretches
Children ages 2 to 5. A fun movement-oriented program with stories, songs, stretches and moving!
There is nothing like story time to capture the imagination and attention of young ones as well as inspire a lifelong love of books and reading. Join us for our different story times complete with songs, rhymes, flannel boards and instruments. Our programs are specially designed for babies and toddlers from birth through preschool. We incorporate early literacy tips and practices to promote reading readiness.