Friends of the Olean Library, Inc.
Friends of the Library is a non-profit group of citizens who believe that an excellent library is essential to a community, and who work to promote and assist the library.
JOIN US!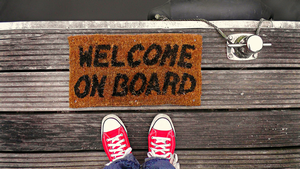 Are you a people person? We need help hosting artist receptions. Maybe you'd rather just help by cleaning up afterwards. Can you drive? We might need someone to pick up the artist at the airport. Do you like history? There is now a need to help research genealogies.