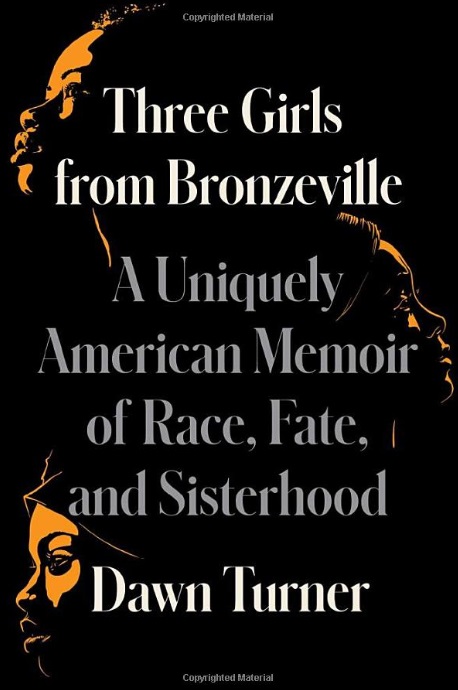 Race Unity Circle Book Club
October 25, 2022 @ 7 pm:  Three Girls From Bronzeville: A Uniquely American Memoir of Race Fate and Sisterhood by Dawn Turner. 
November 29, 2022 @ 7 pm:  The Other Wes Moore by Wes Moore.
Free and open to the public. Multiple copies available via the library.