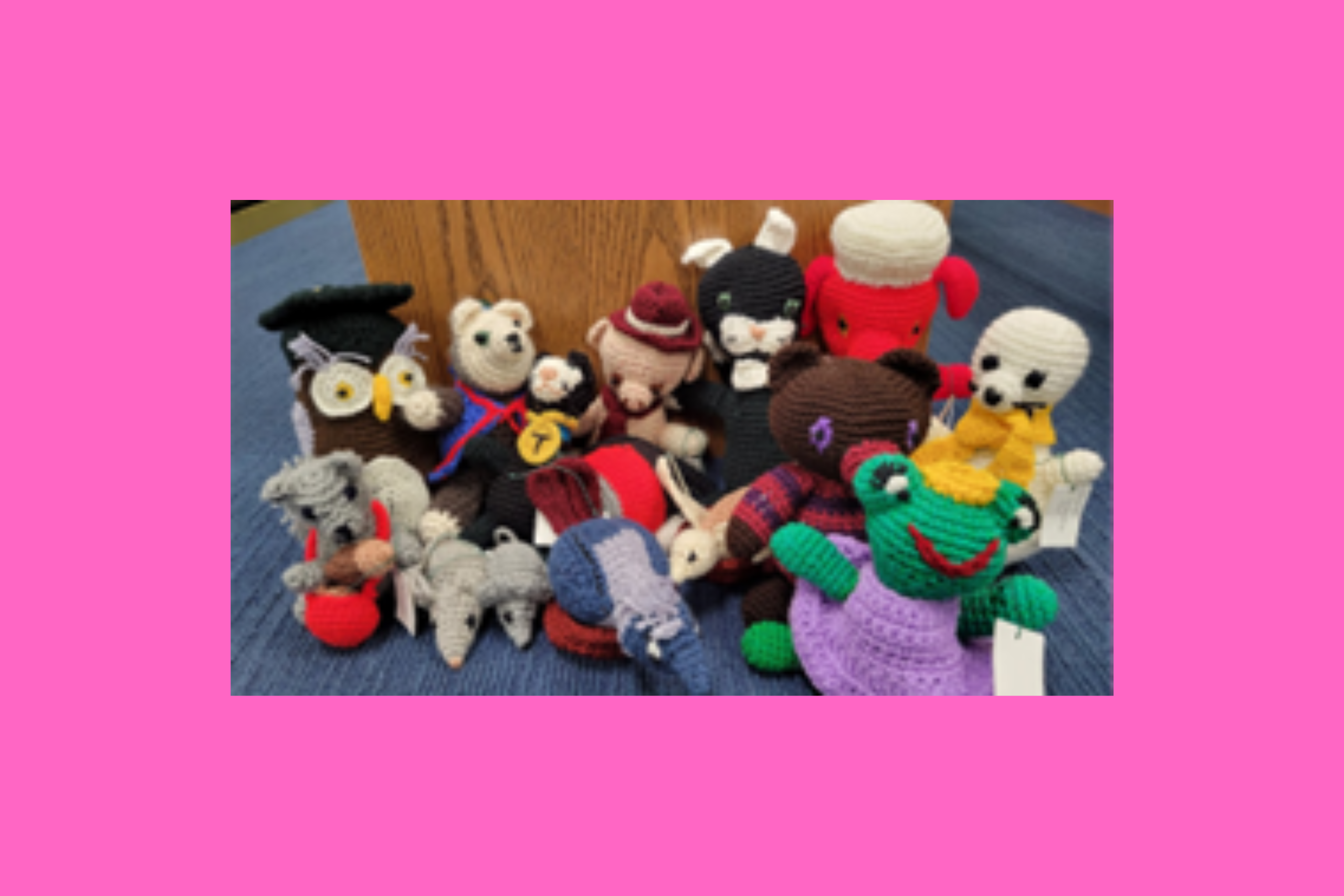 Promising Young Writers Club – Writing Workshop
Let's wrap up the winter by bringing your imagination to the page! Join the club and get excited about writing and storytelling.
Become a published author! Beginning March 1st, you can visit the library to pick up a packet with all the information you will need to get started.
Write a short story (between 50-500 words), create an illustration to go with it, and have your story compiled and published into a real book that will be added into our collection! There will be a case of characters and some props on display at the library to inspire ideas.
Kids are invited to participate in a writing workshop on March 11th at 11 am to share ideas, get writing help, have fun, and make new friends! Registration is required for this event.
ALL STORIES AND ILLUSTRATIONS ARE DUE BACK AT THE LIBRARY NO LATER THAN MARCH 18TH!
An author reception and book signing will be held on April 22nd for kids to showcase their works with family and friends