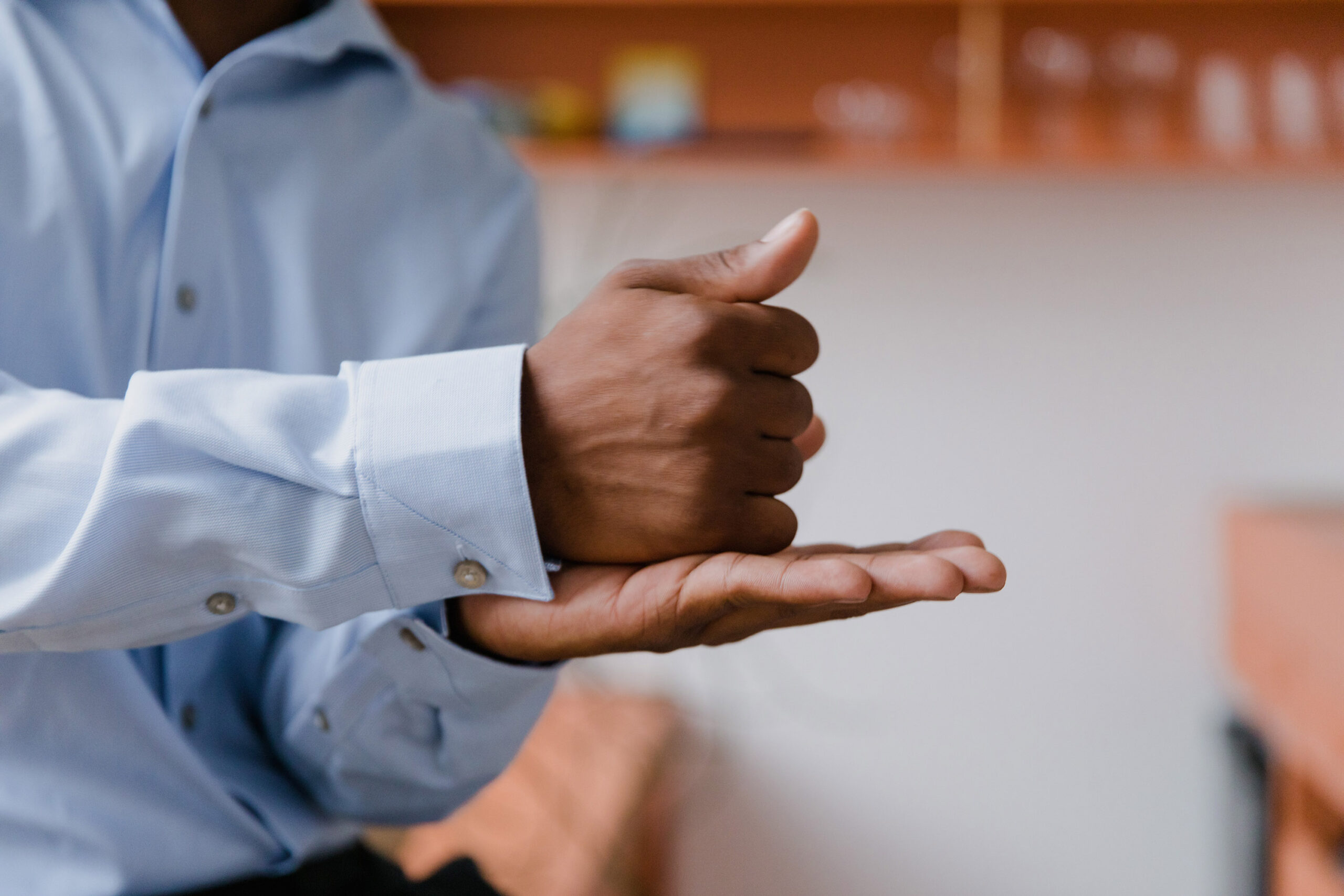 American Sign Language Class
Beginning American Sign Language Class
Tuesdays September 20, 27, October 4, 11, 18, 25 from 6:30 to 7:30 pm in the Olean Public Library's Gallery. Participants attend all six classes.  Call 716-372-0200 to register for class.  ASL Instructor Brittany Hutley, will lead us in this six-week ASL workshop series where you will learn basic techniques on how to communicate with people who are deaf or hard of hearing.  Made available through the Outreach Department of the library, this class is free to the public as a way to promote inclusion in the community to ensure fairness, and increase accessibility to our businesses and workplaces for those who may be deaf/Hard of Hearing, or communicate differently.  Everyone 13+ is welcome to sign-up.